Overview
Introduction
Inspired by
Katekyo Hitman Reborn

Sword Art Online

&


Deus Ex: Human Revolution
It's been 5 years since humanity has had it's first real scare.
Back then, the world was something we were familiar with. We could leave out the front door of our homes and feel free.
We lived in a world of magic. It aided us in hospitals, allowing us to cure diseases and save the lives of countless people.
We used it for better understanding the world. To be able to feel and harness the abilities of mother nature.
To read and understand an entire book in minutes. To strengthen ourselves so that we could protect our loved ones.
The light that magic had given us had died once that event happened.
Fire and ships fell from the sky, like invaders from another planet.
There wasn't anything we could do to stop them.
The only thing we could do was hope.
Hope that the rumors that the Guardians returned were true.
It was.
Unfortunately, we showed no appreciation. Our so called 'leaders' developed a fear for magic.
That it was out of control, out of our hands.
They forced the magic out of us. Raided our homes and drained us.
Even those that were only being held together by nothing but healing magic. They died on the spot.
Our leaders promised another solution. A grand plan. Something that we had neglected unknowingly. Kicked under the rug.
Technology.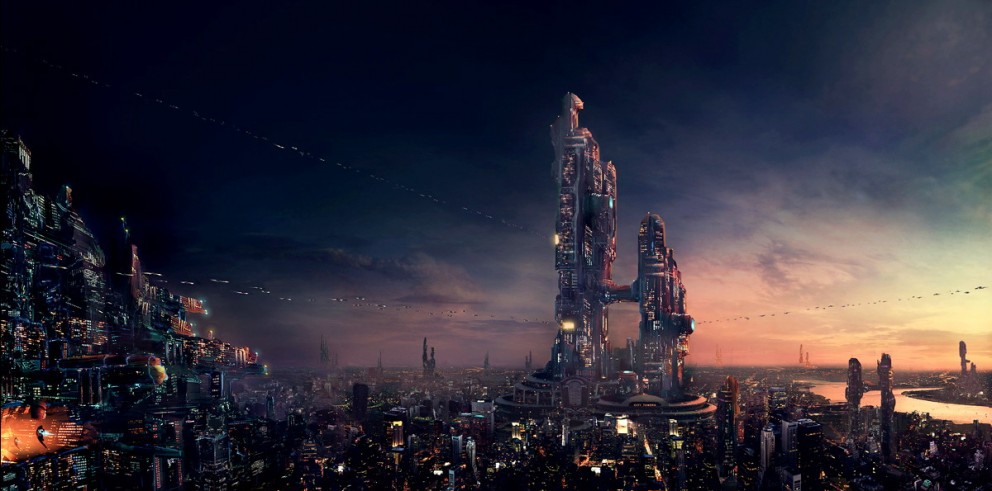 In these last 5 years, humanity has sped up the progress of tech at an alarming rate.
We live like pure machines now. Our judgement means nothing now, as Artificial Intelligence, or A.I,
now draw the line between good and evil as it sees fit.
Anyone who saw it's 'brilliance' as tyranny was treated as a terrorist and as such, was treated like one.
Now our leaders are in bed with this technology. It made life for the upper class a wonderful one.
For those that were born with the curse of the unfortunate, they are treated lowly.
Of course, this kind of living didn't go without resistance.
TVs were showcasing events that an organization called the Brotherhood of Magic,
fight to restore that light that magic gave us. They know that it gave us the freedom we wanted.
Both the Brotherhood and the leaders of the now modern world, wage war across the globe.
But the question is this:
Where do you stand?
Freedom or Order?
Faith or Science?
Magic or Technology?
Rules
While it's not required, try to follow the general idea of the character sheet form. Whatever form you make it, at least let it contain the information that I need.
Be respectful. There are different styles of writing, and different views for everyone. Do not bash anyone or start a flame war.
If there is a problem, tell me in a PM. Don't flash it in public. Nobody wants to see it.
If you believe I copied off of anything, flee. Flee now.
The Coming Darkness uses Skype for OOC chats. It's faster, most of us use it.

Before joining, read the extra stuff.
Oh, and one more thing;
THIS ROLEPLAY MOVES FAST. WE MAKE AT LEAST 5 TO 20 POSTS A DAY. IF YOU CANNOT KEEP UP WITH IT, DON'T BE SURPRISED.
Thank you for understanding.