---
Synopsis
Laughter is the only medicine that works every time.
Description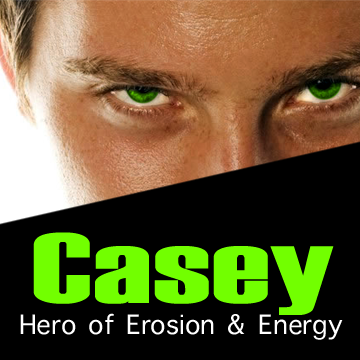 IDENTIFICATION
Full Name: Casey L. Herluin

Height: 5 foot 10 inches




Attire:

Casey is one of those guys who just likes to wear what's comfortable. He's usually spotted wearing compression shirts and well-fitting jeans. He usually wears flip-flops but when gearing up for the journey before him, Casey decided it was time to sport some sneaks.
Personality
ADJECTIVES 4 ME
Friendly. Some people call me a social butterfly. I just love talking and making friends. It's really easy for me (not to brag) and it's just very natural. I like being around people. People are fun.

Sincere. I hate seeing people down in the dumps. I'm genuinely worried about them so I go out of my way to cheer them up. I guess sincerity runs in my family. I'm no backstabber and I just... I don't know, I just don't like lying or being mean.

Nice. I'm just a nice guy. I don't like to hurt people and I refuse to hurt girls. I just can't do it.

Fun. Not that I mean for it to happen, but I'm usually the life of the party. I'm crazy, happy, funny.
HOW I HANDLE PRESSURE
Laughter is the key ingredient to success. It's also the best way to confuse the enemy. Smile and laugh and you'll go far.
NOTEWORTHY HOBBIES
I love singing. It's fun and it's a great way to loosen up. I also love surfing and swimming. My brother, Kyle, moved to the coast and I visit him every summer so we can hang out in the water. I'm also a huge animal fan. I currently suckered my parents into adopting three more cats - Luke, Chewy and Hans. In case you didn't notice, I'm a bit of a nerd too. 8)
PERSONAL PREFERENCES
Cleanliness. Things need to be neat and tidy.
Females. Men are great and all but... yeah.
Cats. Dogs drool and cats rule.
The Great Outdoors. I love being outdoors. Whether it's fishing, hiking, camping or playing on the beach, I'm happy.


EVERYONE HAS A DARK SIDE
Aloof.

Stubborn.

Clumsy.

Blonde. I dye my hair so I can't have people use that excuse on me anymore. x)
Equipment / Abilities
History
Extra